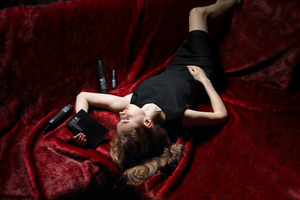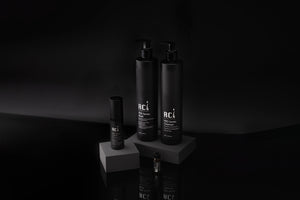 THE PURSUIT OF THE ULTIMATE HAIR GROWTH FORMULA.
At RCI Hairscience®, we are always exploring the optimum combination of science, technology and nature. Each RCI Hairscience® product works and functions powerfully together to deliver you the pleasant and impressive haircare experience.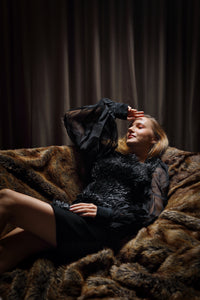 Our Story
Established by a team of scientists and researchers, RCI Hairscience® is a brand new innovation from the heart of Cambridge. Created by a team of specialists with expertise in growth factors, peptides and herbal medicine, RCI Hairscience® comes as a result of intensive research into hair loss solutions for all genders.